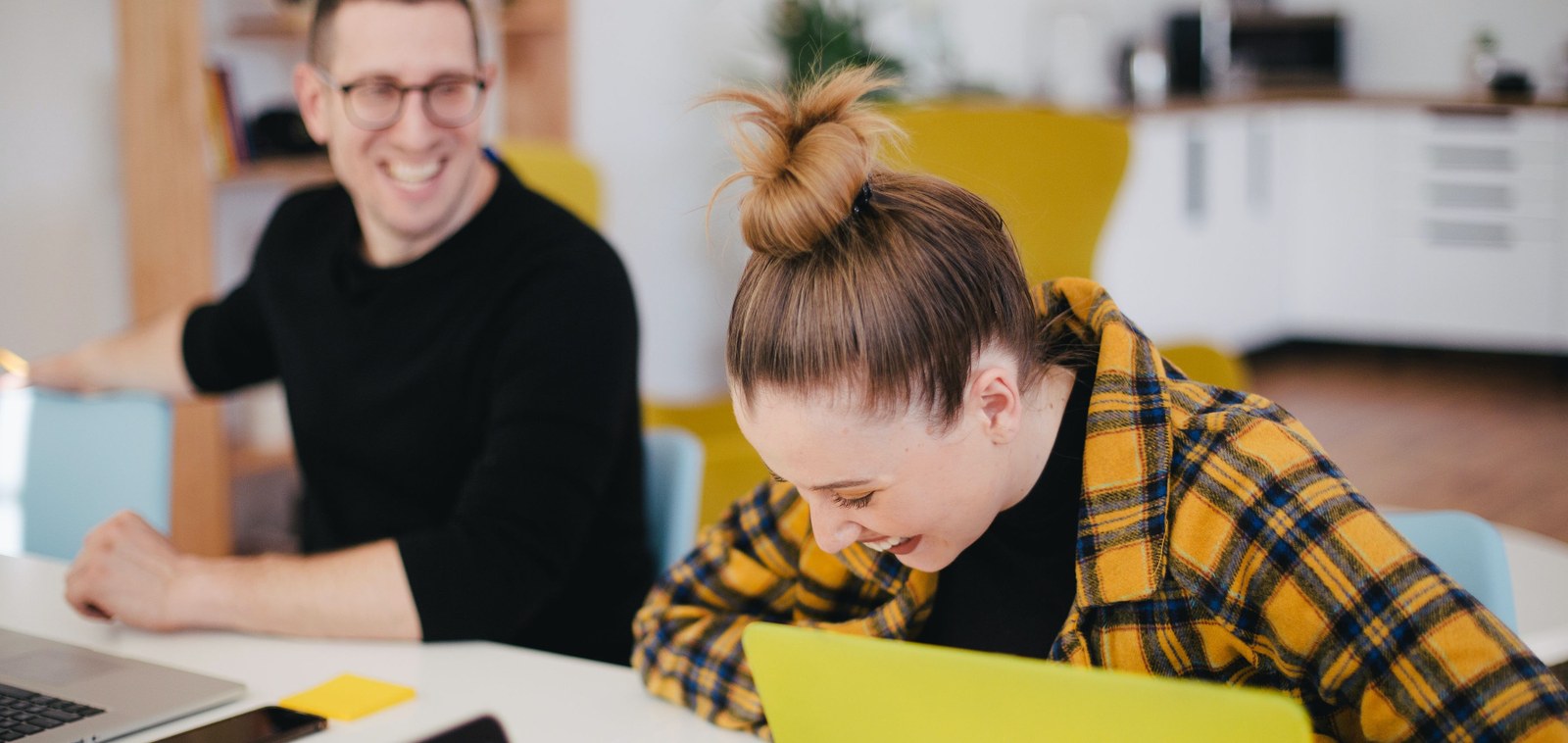 Looking for young talents?
Talent does not grow on trees – but you can find it easily on our internship exchange platform. Whether you're offering an in-house, remote or blended internship - we'll help you connect with your next gifted intern. Gone are the days of
Catch them if you can!
Here's your track to success
Internship Guide
Internships are perfect for finding young talents. Learn from entrepreneurs and experts, how a blended remote internship can work.
Internship Exchange
For students, internships are crucial as are interns for your company. Sounds like a match? It is! So don't hesitate – simply register and find your next intern from anywhere in Europe.
E-Learning
Our online courses offer you a flexible and modern way of onboarding young new workers and interns.