Escape game for career orientation in schools
Finding Emilia is an escape game to be played at schools in vocational orientation for students from 12 to 16 years old. Within the game, typical knowledge and skills in web development can be experienced both easily and playfully.
If something happened to a young woman, would you care?
Emilia Garcia, an independent IT consultant for schools, doesn't show up for a presentation in your school.
Where is she?
What happened to her?
Can your students solve a series of puzzles in time to find out about Emilia's whereabouts?
No worries – you don't have to be an IT specialist to get your students interested in IT
If you are a teacher and career orientation is one of your tasks, you already know how the cookie crumbles: The existing material is plain boring, in addition, you usually run out of time preparing your career guidance lessons.  And how the heck do you arouse interest in technical professions and IT without being an expert yourself?! That's frustrating – we do agree!
So you are seeking career guidance that is fun for students and has a real lasting effect?
Congratulations! Here is your solution: Gamified career orientation with ITONBOARD's Escape Game.
In a virtual escape game your students will solve exciting riddles and tricky puzzles as a team. Of course, while the clock is ticking …
Your students have 60 minutes to find Emilia, while we win their hearts for IT professions.
Our escape game can be easily played in your classroom 
»Finding Emilia« is played both analogously with a real lock and printed game material – which you may easily download – as well as online on your students' screens. You just need to organize a lock and a backpack, that's it!
Trust us: Teachers don't have to be IT specialists to get their students excited about an IT professional's work. Why don't you just  lean back  and let your students discover for themselves? 

If you would like to play our escape game with your students, sign up here for a free teacher's account in the game administration app.
We guarantee
Privacy:


No personal data needed from your students

Facilitation:


Tons of help and guidance throughout the game

Education: 


Plus fun for your students
Should I play it with my students?
If you are involved in career guidance and teaching, you definitely should!
If you are not, check whether you are:
A teacher of

information technology

classes
An

English teacher

in a

non-English

speaking

country

with the purpose to enrich your English class
Any kind of teacher with no technical skills at all but with the

will

to spend a

great

and still

educational time

with the students
What else do I need to know?
Within a given time

limit of 60 minutes

, your students will decrypt codes for either digital or real locks with both digital and real-life puzzles – in your classroom
The strategies for success:

Good communication

and

division of labor

will be paramount
You can play it easily with

groups of 10 to 30

participants – the use of resources by the organizing teachers is minimal

Only teachers

are

required to register

for the digital escape game app.

Students do not need accounts

or provide personal information for the game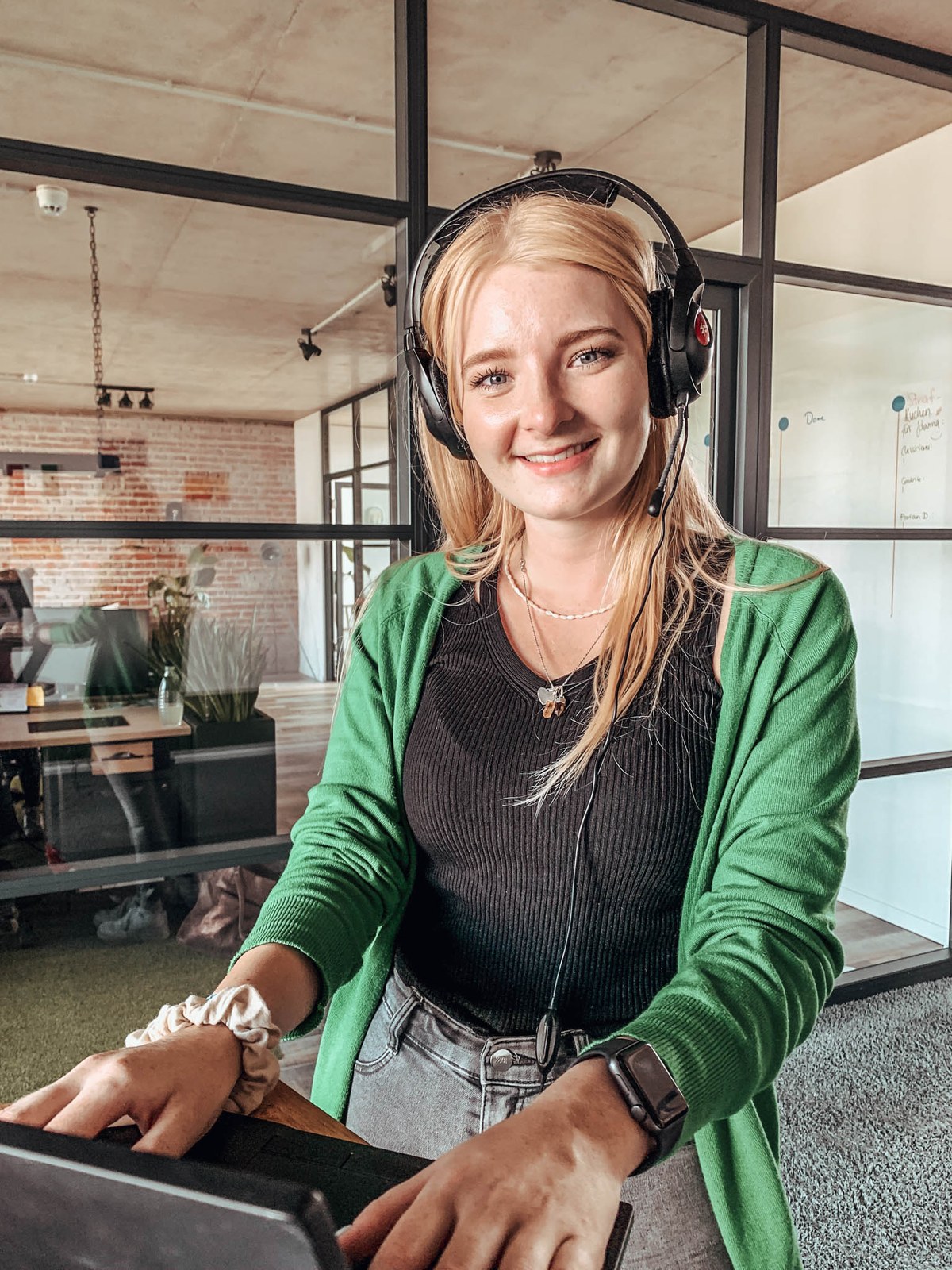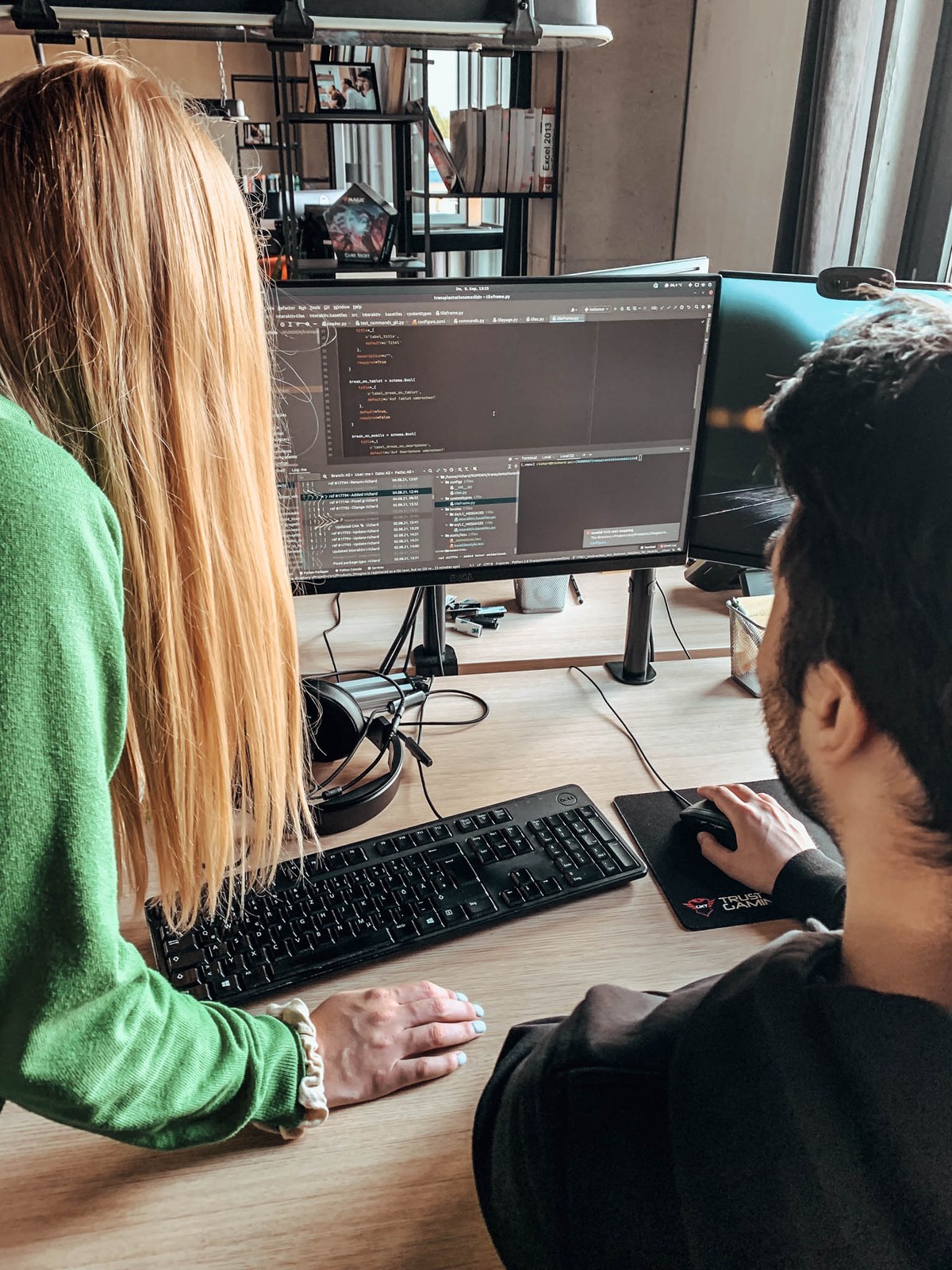 FAQs
Get your answers to frequently asked questions about our escape game »Finding Emilia« here.
How many students can participate at the same time?
As there will be five groups, the minimum number of students you need for playing the game is 10. In this case, you have 5 groups with 2 students each. We recommend a maximum number of approximately 30 students, which means you have 5 groups with 6 students each.
What do I need to prepare?
Sign up for a teacher's account which will lead you to the »Quick start guide«. We recommend that you do this already a few days before playing our escape game: Print out the notes, prepare a key lock plus a backpack and set up your classroom. That's it!
What technical equipment is required?
For each of the five groups you will need one computer with internet access. As a presentation screen you will need another computer with a large screen or alternatively a beamer.
Do I need to purchase something?
A 4-digit padlock is necessary for the first puzzle in the game. You will find information on the padlock and suggestions where to buy it in the Teacher's guide.
Downloads
Teacher's guide
Download (PDF) the full Teacher's Guide and get useful recommendations on how to prepare your students for »Finding Emilia«. We also show you how to debrief after the game.