The IT-Career Interest Test
Find out which IT profession suits you best!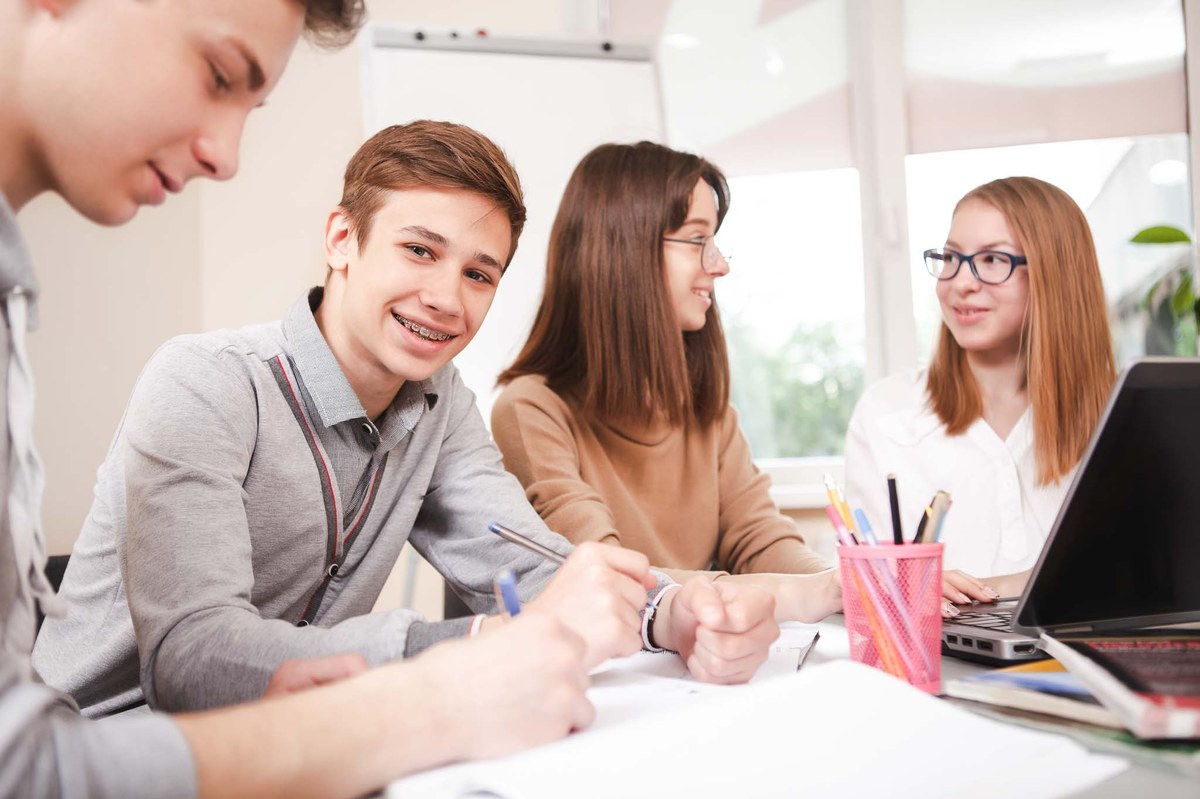 A good decision only works if you know yourself and know all the possibilities.
That's why we developed the IT career interest test especially for you!

Simply take 15 minutes, rate 66 activities and know what you want!
The areas that could be interesting are:
Hardware Development
Hardware Administration
Software Development
Creative area in IT (Development & Design)
Commercial area in IT (Marketing & Sales)
Project Management