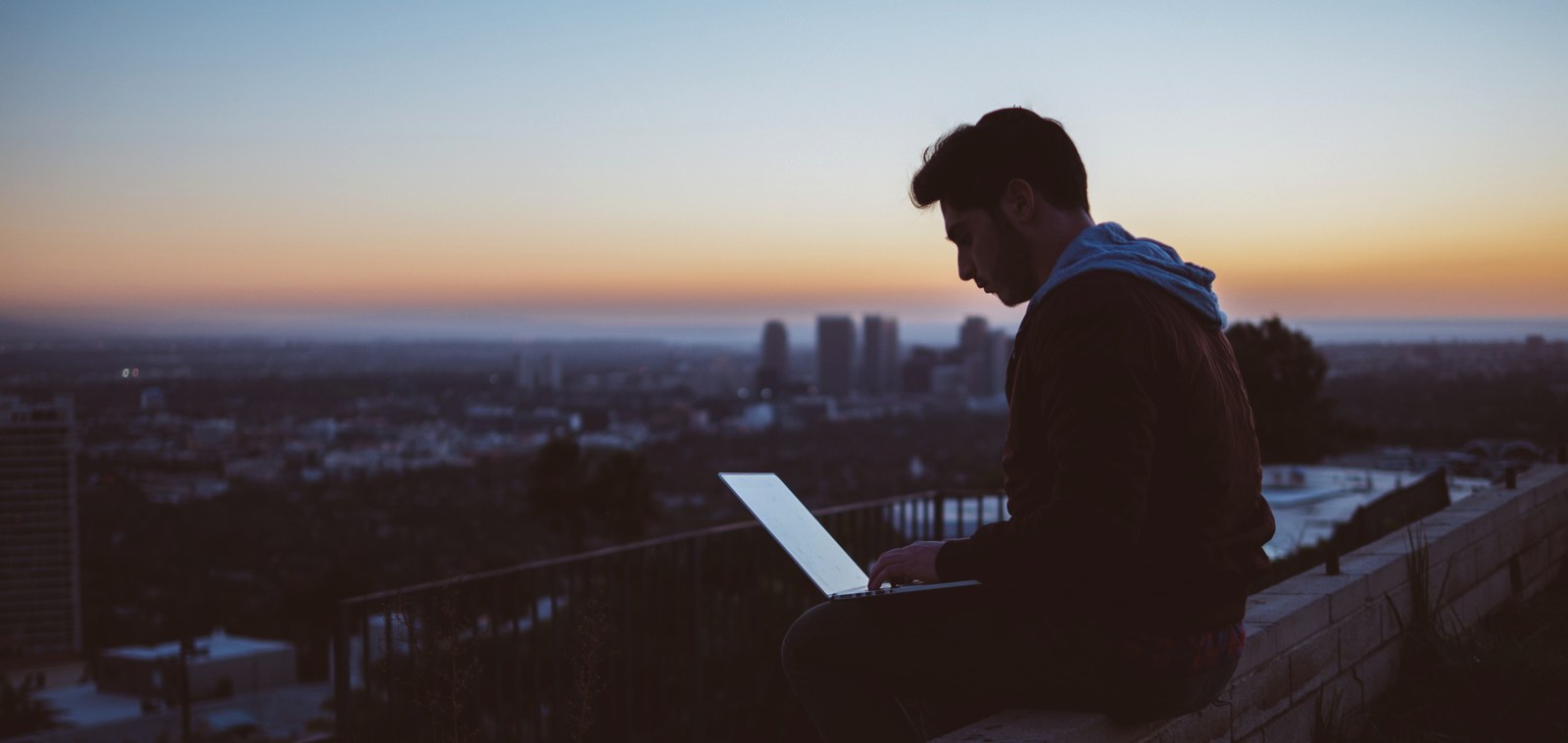 Considering a career in IT?
Have you ever thought of becoming an IT expert? But are you unsure if you are talented enough or if you will find the right path to this still unknown world?
A good decision only works if you know yourself and know all your possibilities. That's why we developed these IT career tools especially for you!
Here's your path into the world of IT

Step 01 

Interest Test

Find your perfect playing ground!


Explore your interests and discover your strengths in as little as 15 minutes so you can make the right decisions.
Step 02

Online Courses


Get insights!


What does a web designer, a programmer or a project manager do? Learn more about it with our online course.
Internship Exchange -
Step 03
Do an internship!

Start your adventure with your first internship and dive into the world of IT.