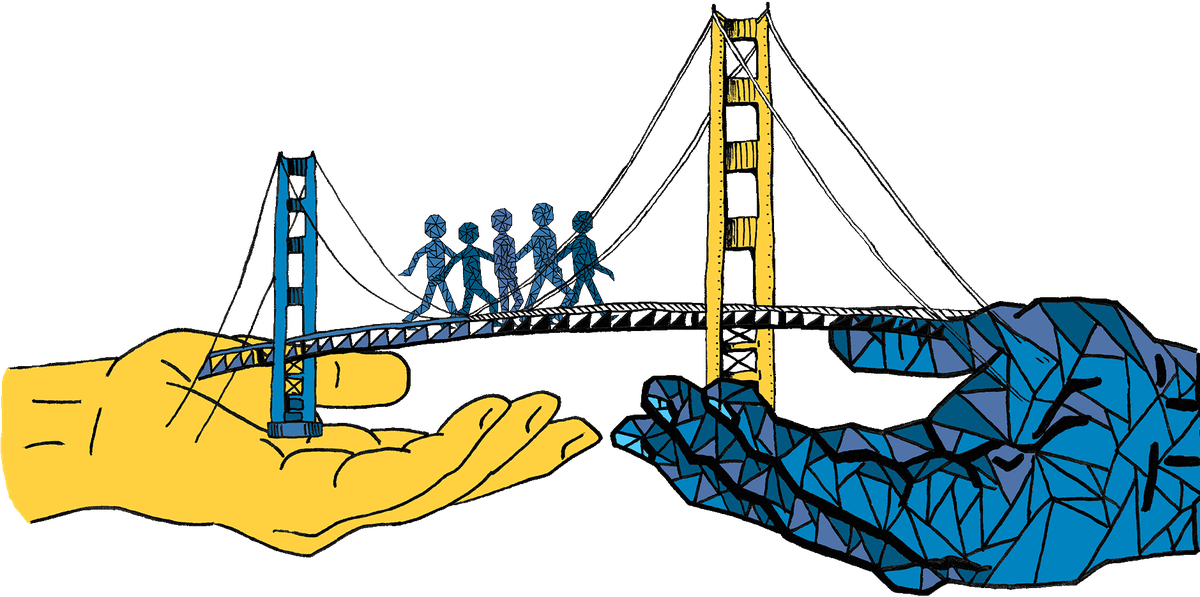 Looking for the right intern or the perfect internship?
You wont have any problems finding them here!
Our Internship Exchange is the ideal way of finding a fitting job and shows companies the variety of students interested in taking an internship.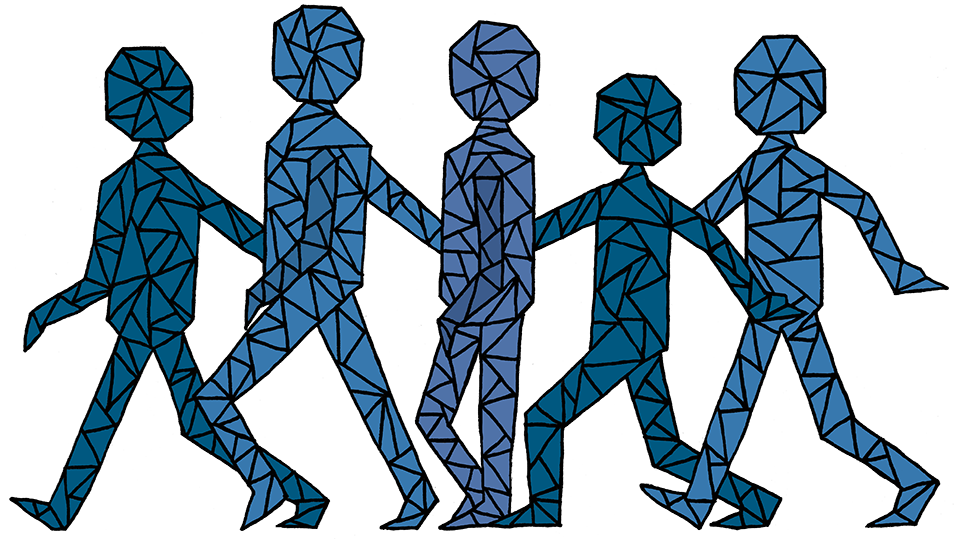 Looking for an internship?
You are searching for an internship? On this page you have the ideal chance of showing of your skills! Login now to create your own internship profile, and easily discover your dream-company!
Newest Offers
50170 Kerpen, Germany, Germany

Jörg Zell,

karriere@interaktiv.de, +49 (0) 2234 53207 00

frontend developer

backend developer

career orientation

compulsary

voluntary

unpaid

abroad

near own city

in own country

blendend remote

full virtual/at home
Looking for interns?
Give young people a chance to have a peak into the world of work and  find the right ones! Take the chance to present your company on our page and easily find the right employee for your business.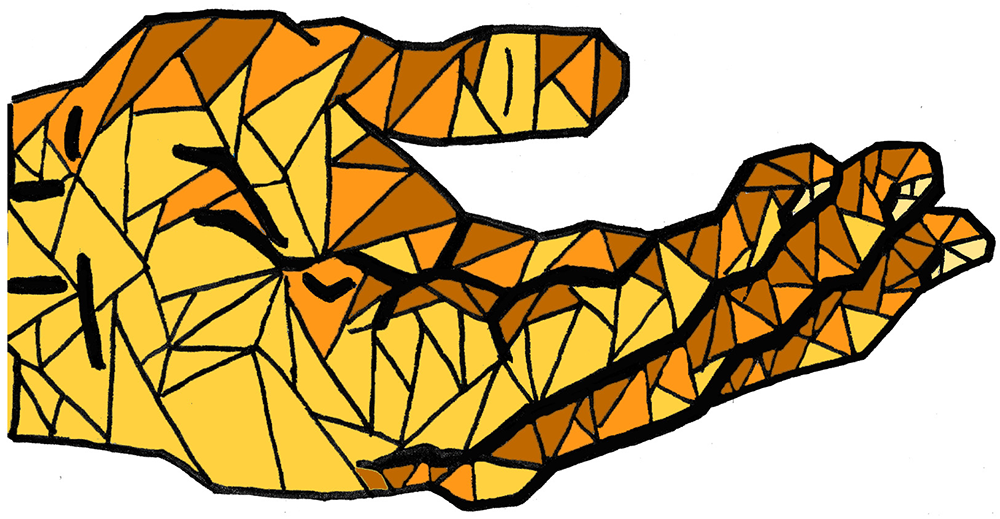 Newest Requests
Kufstein, Tirol, Austria,

2004

frontend developer

accompanying education

compulsary

paid

unpaid

near own city

in own country

I am at the Ferrari-School and need to
Neuss, Germany,

2008

frontend developer

career orientation

voluntary

unpaid

near own city

In der Zeit von 12.06 2023 bis 16.06.2… more